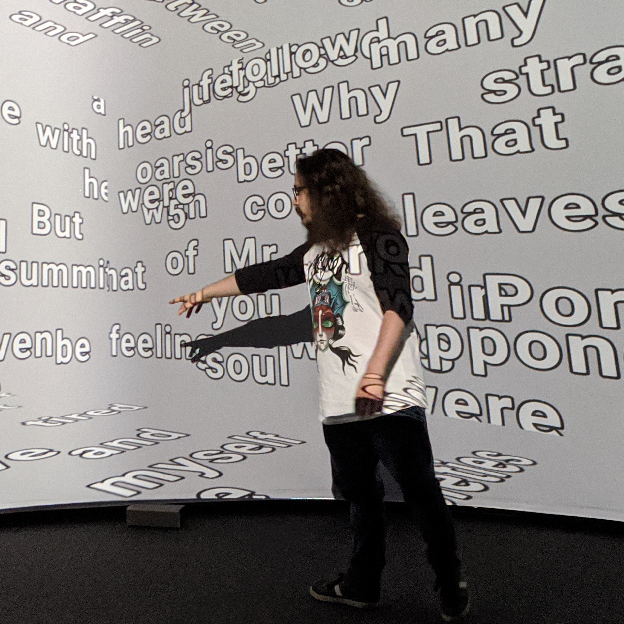 Dr Cameron Edmond is a Research Fellow at UNSW's Expanded Perception and Interaction Centre (EPICentre). His research involves remediating literary practice into computational spaces, including videogames, AI and generative art. He maintains a creative practice as a game designer and writer of experimental fiction.

From 2014-2019, he worked at Macqurie University tutoring, lecturing, and co-designing units on videogame and narrative design, as well as critical and cultural studies of games, digital spaces and other media. Under the name Cameron Cooper, he has written for music publications including HEAVY Music Magazine, Ironfist Magazine and The Music. He also wrote two entries in Fashion Industry Broadcast's Masters of Music series, all the while slinging bass guitar for metal bands Blacksmith and A Gentleman's Agreement.

For all research, lecturing and other Academia-related matters, contact him at c.edmond@unsw.edu.au. For creative writing or game design collaborations, please use cam.edmond@gmail.com.